Blackmount Equipment is a family owned and operated John Deere Dealership with a large inventory of new and used agricultural,commercial,and home owners products. We are located at 2924 Dartmouth College Highway close to the New Hampshire, Vermont State Borders, in the Central Connecticut River Valley. We have been serving the local communities with genuine John Deere parts, sales, and service since 1984.
Mon-Fri 7:00am-5:00pm
Sat 8:00am-12:00 noon
Sun Closed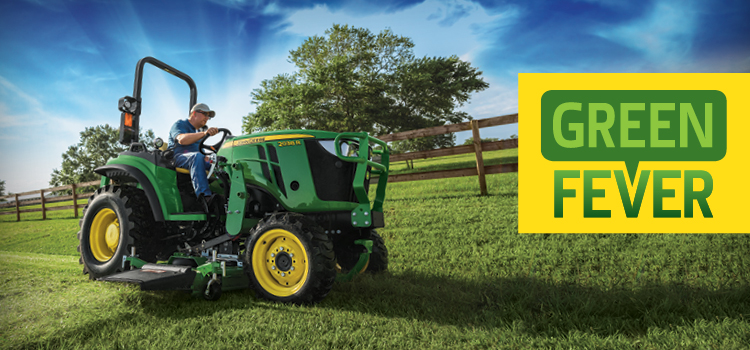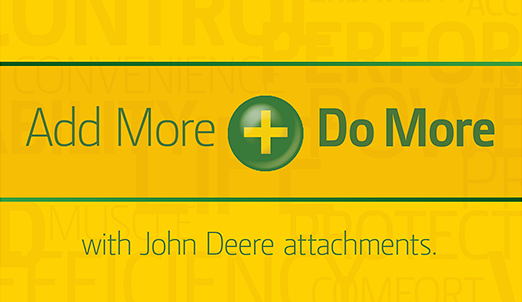 Add more. Do more.Get the most out of your equipment with John Deere attachments. Click on picture above to see some great informational videos!
What Sets John Deere Apart from the Rest?
Check out the following videos and see for yourself!!
HONDA Generators in Stock!
Stop in today for the best selection.